Greetings!
As commissioner of Statistics Korea, I warmly welcome all users to the website of Statistics Korea.

As the world is changing rapidly and becoming more uncertain, the role of statistics as a guide to the unknown is getting more important when making decisions.

Statistics, in particular, national statistics, should be safely and conveniently used for all policy makers, entrepreneurs, researchers and the public in general.
Statistics Korea will make great efforts to expand the accessibility and usability of statistical data while protecting personal information thoroughly.

I hope that all of you can communicate meaningfully with the world through statistics.
Please make use of the KOSTAT website as well as the KOSIS website, and feel free to make any suggestions anytime.
Thank you.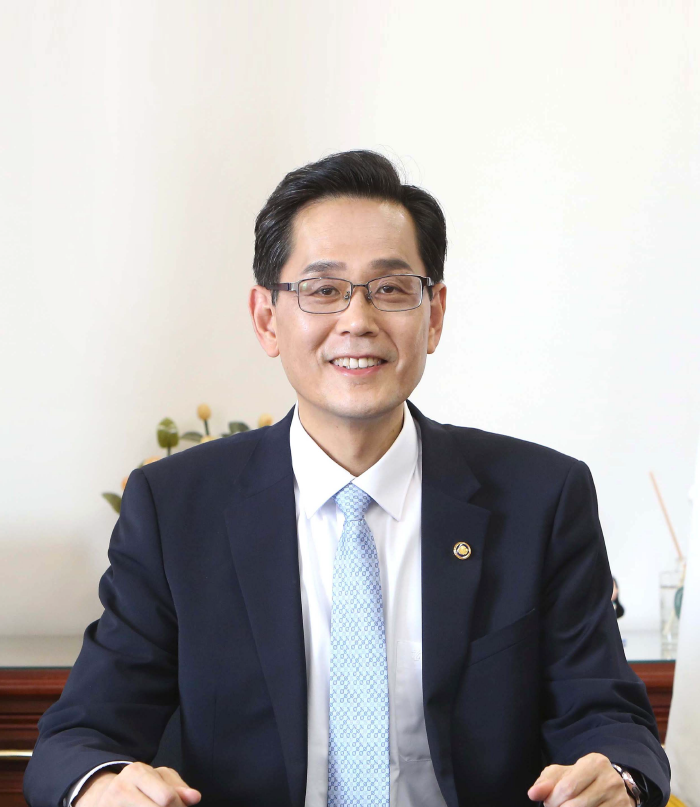 Commissioner of Statistics Korea Han, Hoon